In order to be able to use FedEx One Rate you will need to follow the steps below.
Step 1. Go to Home- Inventory- Boxes
Step 2. Under ADD NEW BOX field fill in details for the following fields: 
A.  SIZE
B.  NAME
C.  SPECIAL PACKAGING TYPE- only boxes shown in image below should be used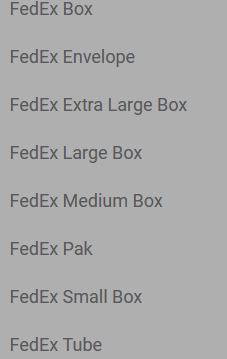 D.  MINIMUM WEIGHT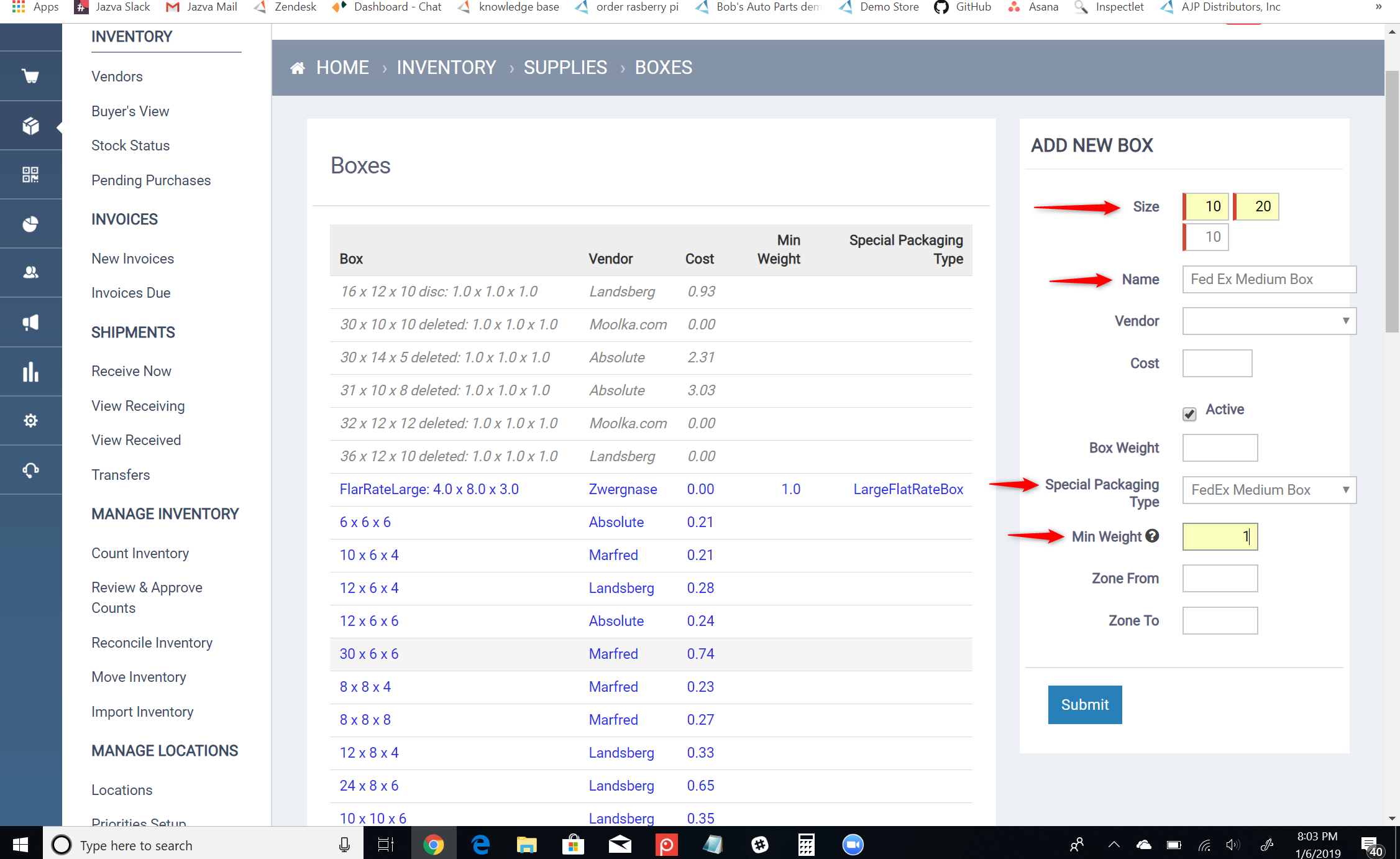 Step 3.  Click Submit 
Now that you have added your FedEx boxes you are able to request a label.
To Request a label follow the steps below:
Step 1.  Go to your order and click on the ship icon  

             This will take you to shipment screen.
Step 2.  In the shipment screen choose the mail class type and add the box size.
Step 3.  Click on the arrow next to the gear and choose details and click on update.

Step 4. In the field where you see "Weighted Rate" change to FedEx One Rate and click done.