Learn how to change the return address for the sales channel.
 Overview
The return shipping address that is used, when requesting shipping labels in Jazva, is set on the channel level. You will need to set a return shipping address for each of your sales channels.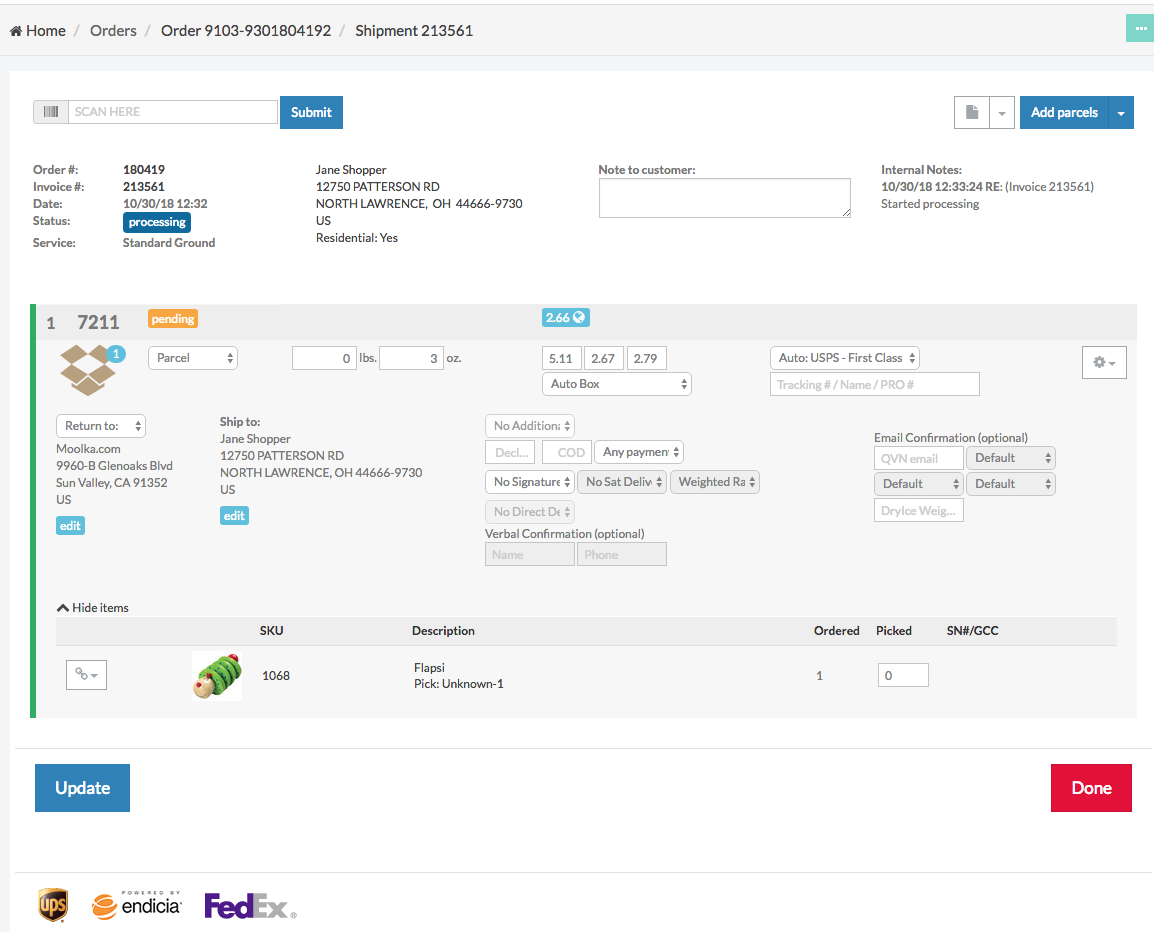 Finding the Return Address for your Channel
Go to Setup > Channels. Select the sales channel from the Marketplace list. Select the Profile tab for the Channel. The Return Address information is displayed on the lower half of the page.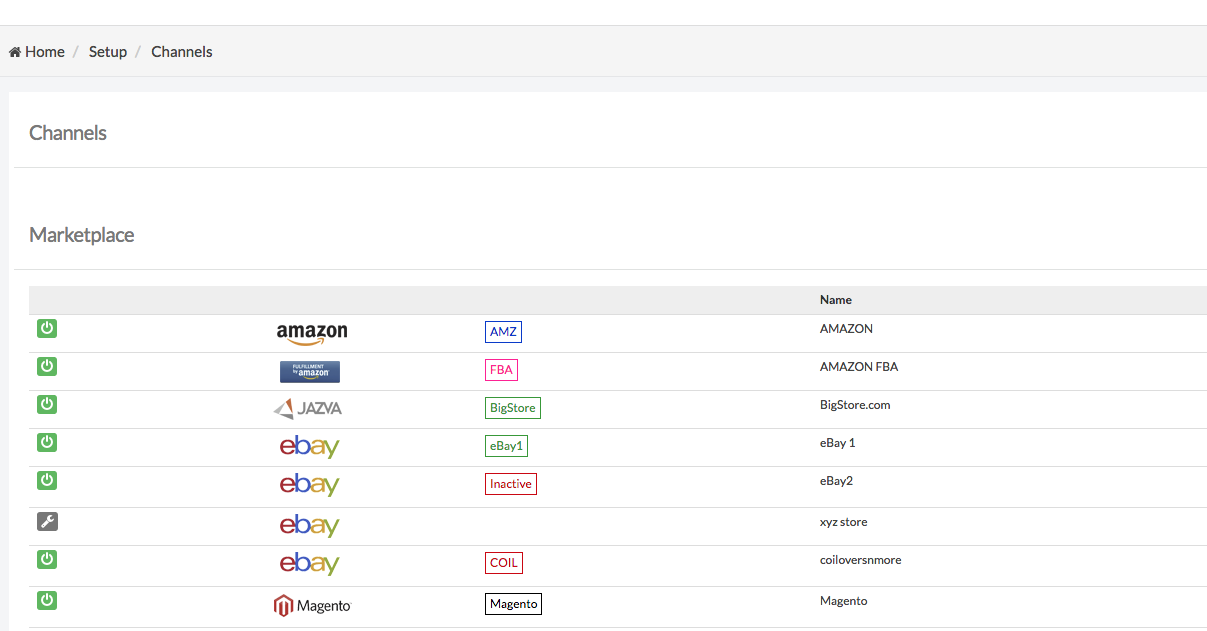 Modifying the Return Address
Input your Return Shipping information in the fields and click Save. Follow these steps to set the Return Shipping Address for each of your sales channels.