Step 1. Click on set up - channels and then click on Walmart DSV channel.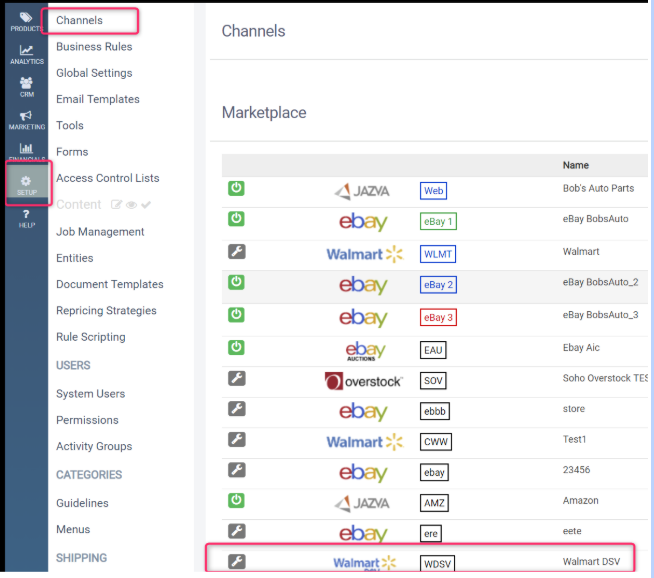 Step 2. Once you click into Walmart DSV channel click on the set up tab and write down account name.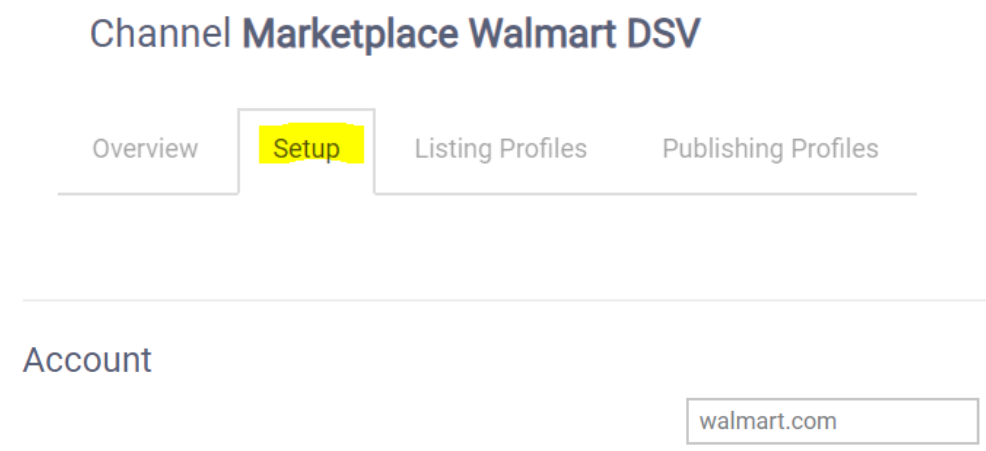 Step 3. After getting the name under account click on CRM and then click on companies.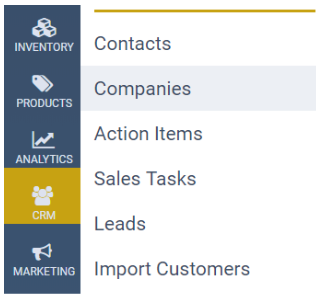 Step 4. it will show you a list of companies look for the name that the account under channel Walmart DSV had.

Step 5. Click on the name of the account. Look for terms click the drop down and choose the appropriate one. Net means when does the client want Walmart to pay them within 15 days, 30 days ect.