Welcome to Jazva!
Jazva is an all-in-one eCommerce management system that helps merchants fast track their online business through intelligent automation and integrations. Our software automates operational processes based on your business rules. For a more detailed overview of the system, please visit our product tour.
One Solution to Run Your Multi-Channel Business
Product listing, order management, inventory and shipping, warehouse management, CRM, and other ERP components are handled through our single multi-channel eCommerce solution.
Sell Across Multiple Channels
Manage all your existing sales channels and add new channels, all in one platform.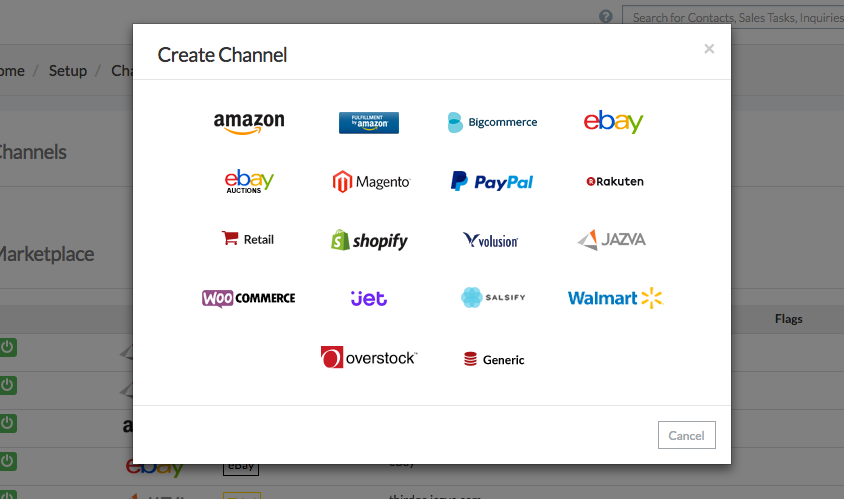 Simplify Your Product Listings
Create new products in Jazva and list them to all of your marketplaces with only a few clicks.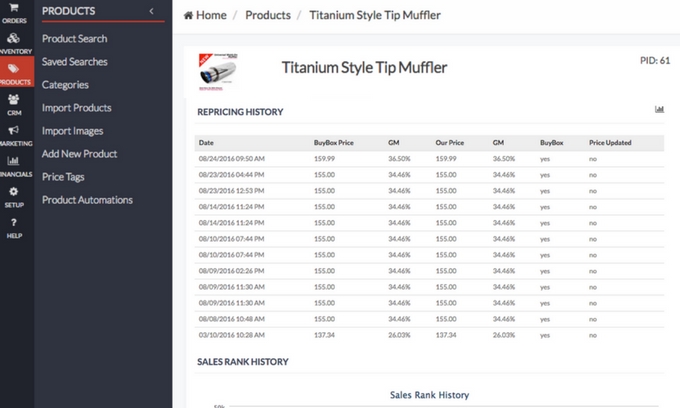 Take Charge of Your Inventory and Warehouses
Set up alerts to stay on top of your inventory wherever you go.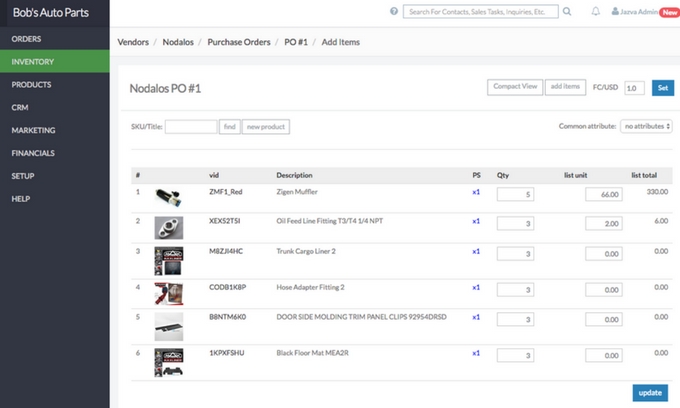 Enjoy Faster Order Fulfillment
Consolidate orders and easily pick, pack, and ship with barcode scanning.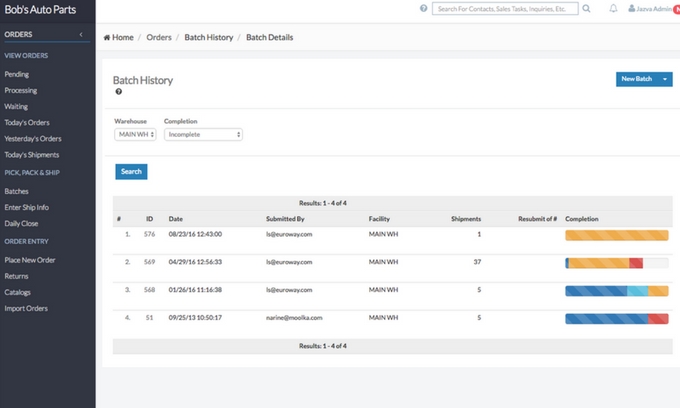 Optimize and Streamline Your Shipping
Jazva automatically finds the best carrier rates and box sizes for every order.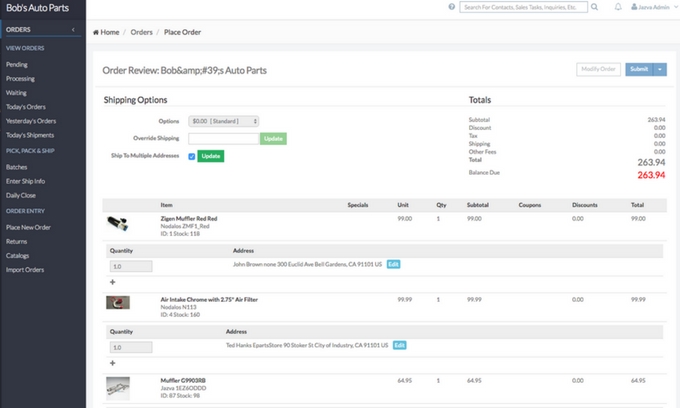 All Your Data in One Place
Stay on top of financials with Jazva's built-in accounting system and make smarter business decisions using a range of performance reports.